A COMPANY SOON TO BE CENTENARIAN
It all begins in 1921, in Landerneau in Brittany. Albert Ménès rediscovers the gourmet pleasures of his Breton childhood, having set sail in the navy in the early 1900s.
On his return, still dreaming of fragrances from elsewhere and eager for new experiences, this refined gourmet resolves to introduce Parisians to the flavours of the provinces. In 1921, he founds the company Albert Ménès. Importing rare groceries from all over the world, he delights the palates of enlightened amateurs.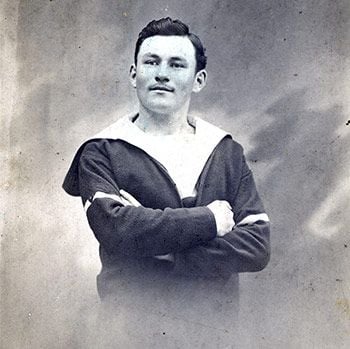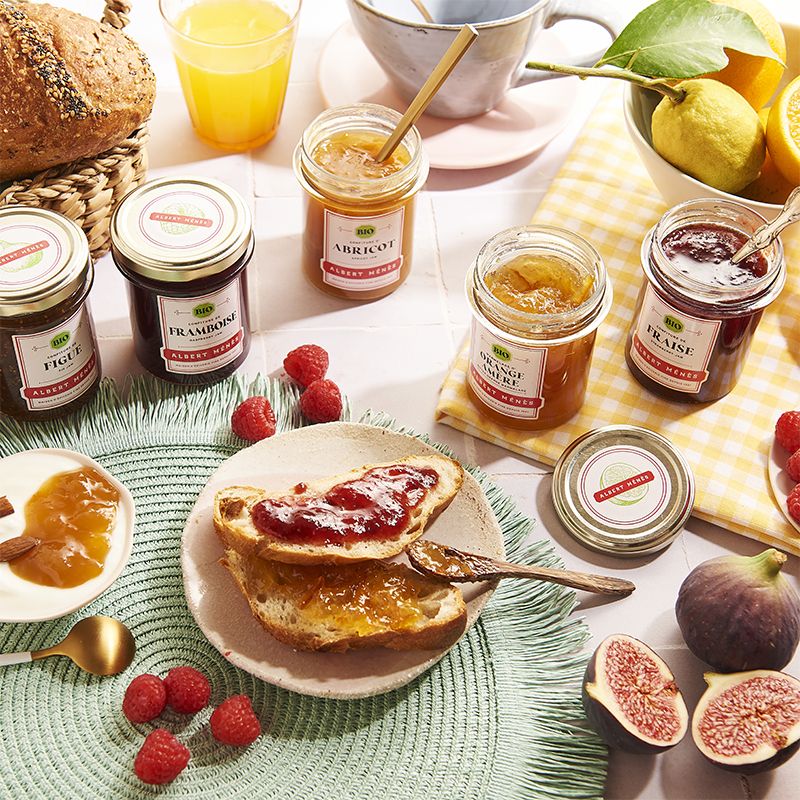 ALBERT MENES, FLAVOUR DISCOVERER
Maison Albert Ménès has been distributing fine grocery products founded on quality and authenticity in France since 1921.
As the grocery purveyor to Edouard Leclerc, who provides him with shelf space in his first supermarket in Brittany, Albert Ménès has a hunger to learn and an unerring intuition for every product. Swiftly achieving the status of wholesaler, he retains his drive to share and revive forgotten flavours through recipes, traditional or new, with regional, local, cultural roots. Every Albert Ménès product has its story.
THE DEMOCRATISATION OF FINE DELI
France soon enters into a less prosperous economic period. Many producers can no longer afford to go to market and small, talented grocery stores disappear. History is turned upside down when Albert Ménès, at the forefront of taste and craftsmanship, and Thierry Hervey, at the forefront of modern commerce, meet.
Thierry Hervey creates the brand in 1986 and launches a new type of concept: shelves of fine deli products, labelled Albert Ménès and the fruits of work with small producers. Jams, spices, spreads, biscuits, dried fruit, fish, small exotic products, sauces, condiments, soups, honeys, mustards ... all products worthy of the quality know-how and tradition of master grocers, but in supermarkets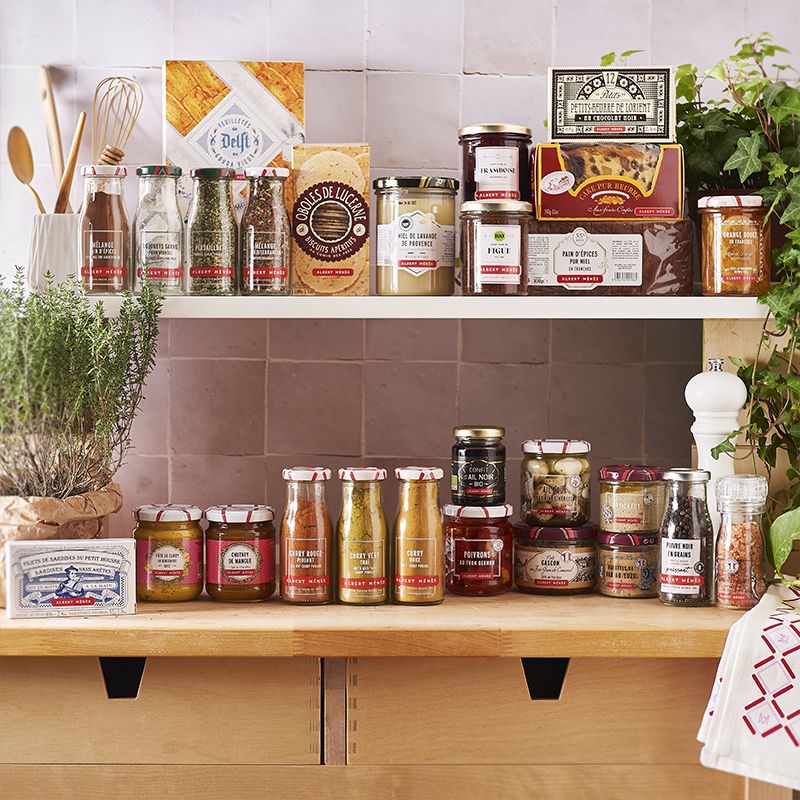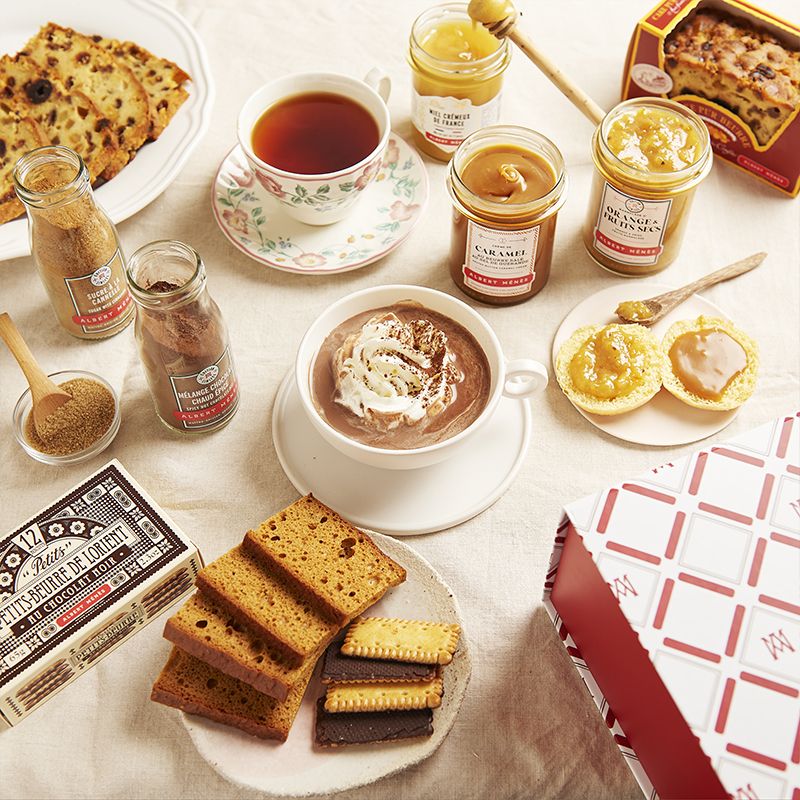 A COMPANY PERPETUATING THE TRADITION OF TASTE TO THIS DAY
Between discoveries, tradition and innovation, Albert Ménès offers a range of 400 staple and luxury products to lovers of taste.
Perpetuating the art of Fine Deli for almost 100 years, Albert Ménès has made it its mission to bring a touch of the special to everyday life, offering exceptional, artisanal spices, regional and global specialities, traditional and unique recipes, and jams, and all this in compliance with the know-how and secrets of the trade.