ALBERT MÉNÈS, MASTER GROCER AND CREATOR OF FLAVOURS SINCE 1921
We at Albert Ménès embarked on our journey full of gourmet delights in 1921. Our know-how is that of passionate craftsmen, working to get the best out of our ingredients, think up new creations and share the incredible range of flavours offered by the world of taste. 
Because we are convinced that you need soul to have taste, we are passionate about pursuing our quest for new taste treasures. 
Wherever taste seeks to express itself, in your kitchen, in your memories and at every moment of your life, Albert Ménès will be able to offer you outstanding treats on a daily basis.
To achieve this mission, we are guided by three essential principles: respect for craftsmanship, the search for the most authentic product and first-class ingredients.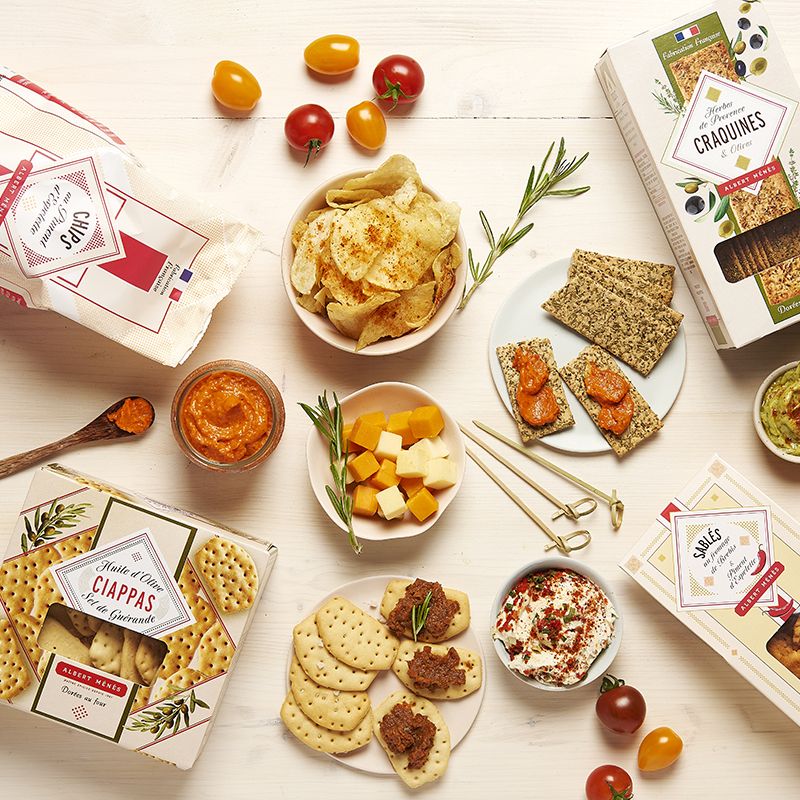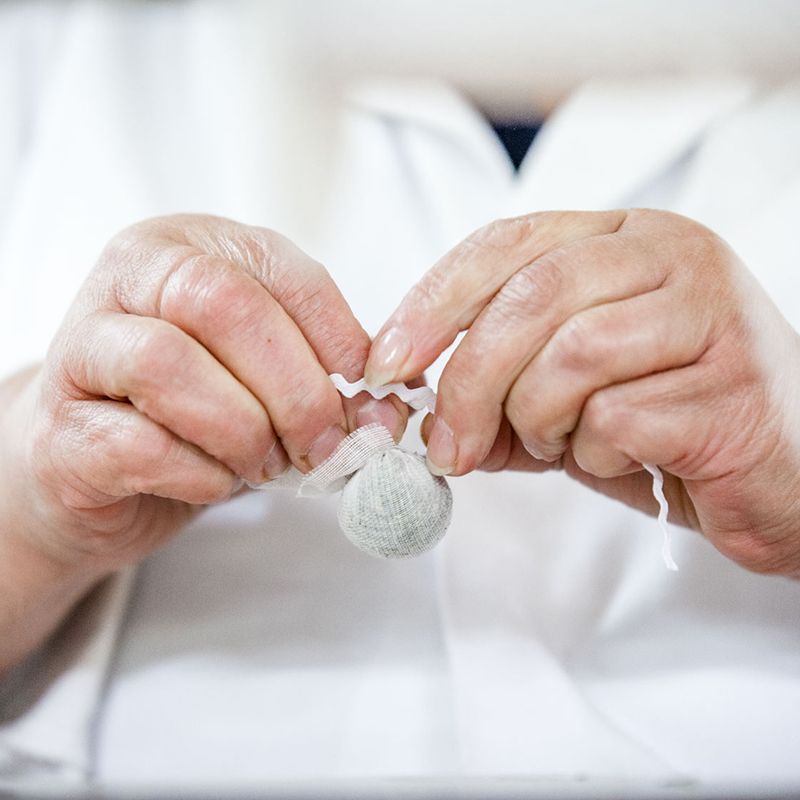 THE FABULOUS ALBERT MENÈS SPICES
At Albert Ménès, our master grocers select spices from all over the world with the greatest care: choice of varieties and origins, selection of producers, nothing is left to chance to offer you the best !
Often hand-picked and sorted and bottled in our French kitchens, our range of high-quality spices and aromatic herbs combines the beautiful and the good to delight connoisseurs. Excellence is the watchword of a savoir-faire that has been recognised for one hundred years; it guides our daily quest to delight you and take you on a journey through the flavours of the world.
Our kitchens do everything in their power to ensure you a varied and balanced range of products. 
THE KNOW-HOW OF A FINE DELI STORE: FROM SELECTION TO DESIGN
Over the years and after a long process of selection, elaboration and imagination, Albert Ménès has acquired expertise in the design and elaboration of recipes, working hand in hand with our artisans, supported by the culinary creativity of the members of our internal teams. 
Innovative, surprising and delicious, our recipes are created to add an exceptional touch to your daily life.
It all starts with rigorous selection to guarantee the origin, production method and impeccable flavour of our ingredients. 
Then comes the moment of transformation: the meeting of tradition and imagination to create emotion, sharing and pleasure. The dance of flavours comes to life before our eyes: between surprising discoveries, rediscoveries too, and ever more creativity.
Albert Ménès does everything possible to bring taste to life, and to ensure that the simplest dishes find the pleasure of surprising us.