Senchou is a French brand specialising in quality ketchups and sauces. These exceptional products are presented in glass bottles for an attractive look. Our recipes are formulated in our Ariège kitchens, using simple vegetables blended with delicious spices.
Our partner brand produces original recipes such as Beetroot Ketchup or Oak-Smoked Ketchup. Flavour combinations offering unparalleled taste. For all the foodies out there, Senchou has developed a range of organic recipes with no added sugars using organically-farmed French vegetables.
Whatever product you choose, it will be the perfect accompaniment to your grilled meats, fish dishes, and salads. Delight your guests with some lovingly crafted fine deli products. 
Our partners are brands committed to French tradition and gastronomy, an key value for us here at Albert Ménès.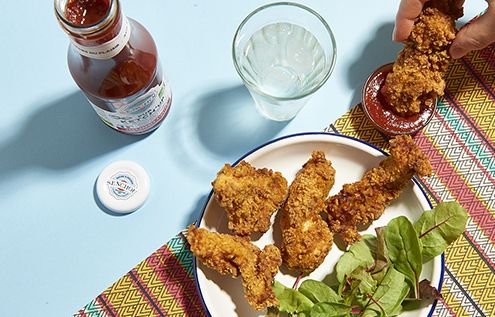 Discover a wide choice of tasty recipes, between great classics and more atypical flavors!
Our ketchups are the result of a perfect combination of ingredients, all from organic farming.